TOCO 3.0 Early Access
More Powerful, More User-Friendly, More Secure
GET EARLY ACCESS FOR JUST $129 for the year. That's more than 25% off the release price*
Existing users will be automatically upgraded to TOCO 3.0. free of any additional charge until their subscription is due for renewal! NO WORK WILL BE LOST DURING TRANSITION. Existing Users can try TOCO 3.0 with their existing account. They will find their existing TOCs in the new TOCO 3.0. You still have access to legacy TOCO until the full TOCO 3.0 launches in early summer.
*Release Price $179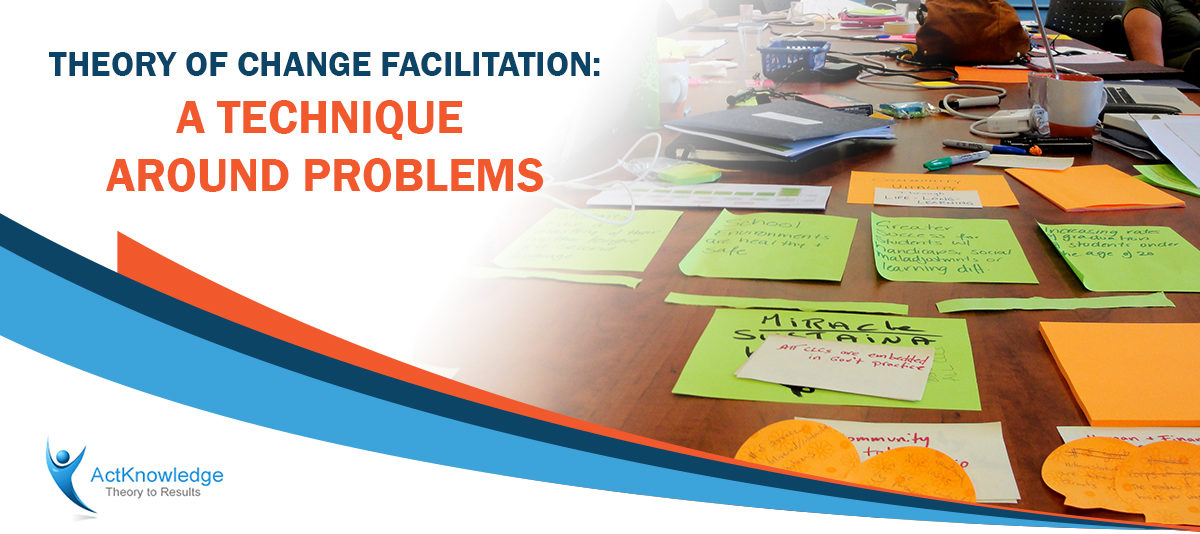 NEW WEBINAR: THEORY OF CHANGE FACILITATION: A TECHNIQUE AROUND PROBLEMS
This is an in-depth webinar (90 minutes with Q & A) on a methodology to use when backward mapping is difficult. This is one of our most in-depth webinars ever! Cost: $99*
Partners: This webinar is now available on your dashboard!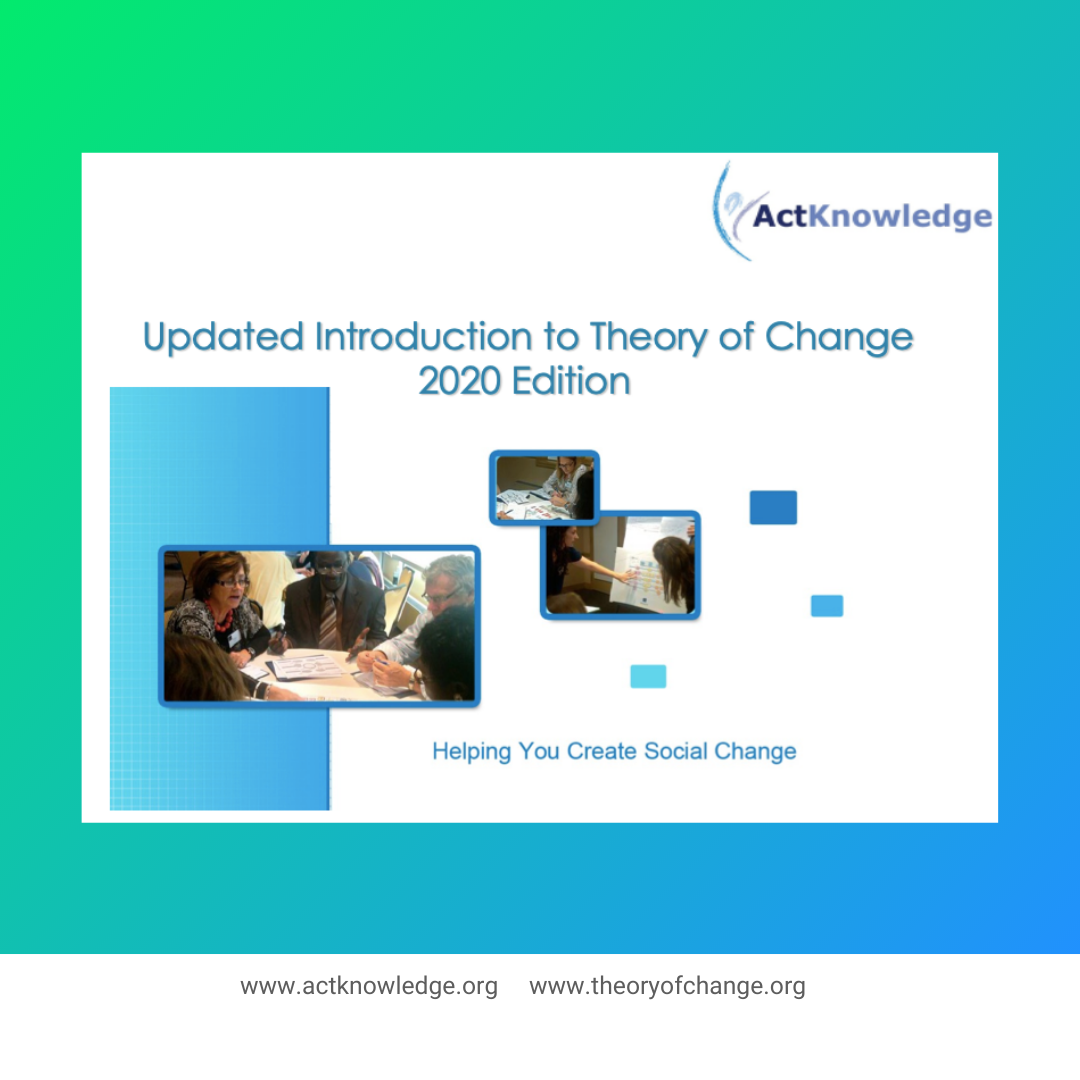 INTRODUCTION TO THEORY OF CHANGE UPDATED 2020 $35*
(*Free for partners)
NEW! Everything you need to know about Theory of Change and how to build one in a short and easy webinar.  Listen at your leisure.
Welcome to The Center for Theory of Change
The Center for Theory of Change is a non-profit organization established to promote quality standards and best practices for the development and implementation of Theory of Change, with a particular focus on its use and application in the areas of international development, sustainability, education, human rights and social change.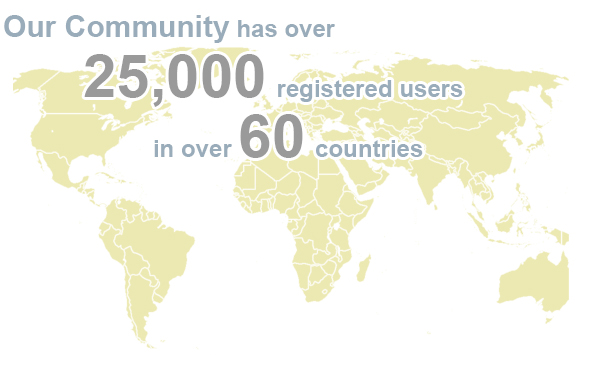 Get certified by the gold standard ToC source, the Center for Theory of Change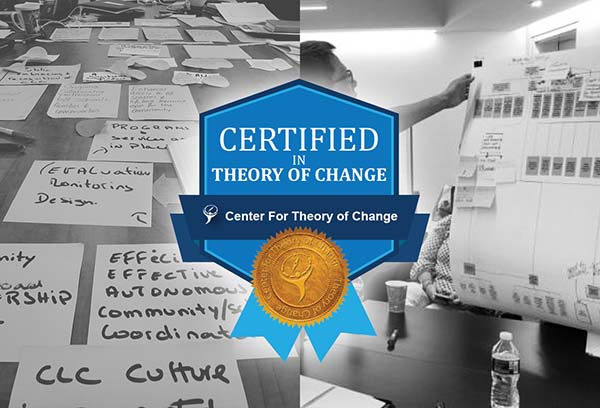 This is a two-month comprehensive online course.
– go at your own pace
– a personal senior advisor available 24/7
– most webinars offered for a fee are included in the course price
– extensive up-to-date articles, examples, presentations in ToC
– elective advanced topics
Write to hclark@actknowledge.org with any questions
| | | | |
| --- | --- | --- | --- |
| Anne Bramble | Austria Recycling | KW Research & Associates ltd | Vanrose Therapy and Consulting |
| R. Keith Jones & Associates, Challenge Dialogue System Network | Federation of Community Legal Centres | CROP | African Development Bank Project |
| Human Rethink | Jill Stockwell | Department of Health – Public Health Services | Florida Institute of Education at the University of North Florida |
| Irish Biochar Cooperative Society Ltd (the Biochar Coop) | Relativ Group | Nadeen Rasim |   |
Theory of Change Japan
We are delighted to announce the establishment of Theory of Change Japan (ToCJ), the Japanese affiliate of the Center for Theory of Change. This couldn't have happened without the drive of founding Directors Yutaka Tanabe and Motoi Kawabata. Eoin Collins, Director of the Center for Theory of Change in New York is also a director of the new affiliate.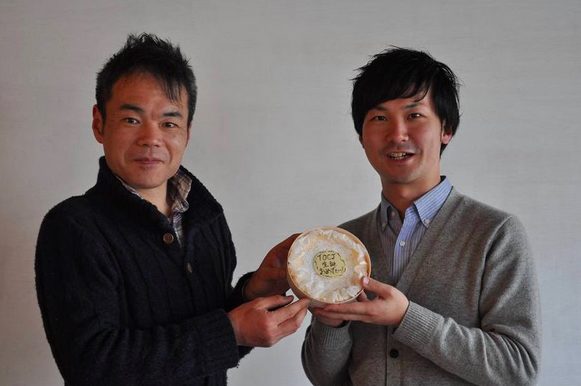 About The Center for Theory of Change
Theory of Change has the power to radically enhance the capacity of social change organizations and initiatives to achieve their goals and demonstrate their impact. It grounds planning and strategy in the reality and evidence base of what is necessary to achieve change. Theory of Change is also critical to evaluation, providing a framework that allows organizations to know what to evaluate and when. It builds on – and can usefully incorporate data gathered through – other approaches that have been developed to improve planning and evaluation, including 'logic models/logframes' and 'results frames'.